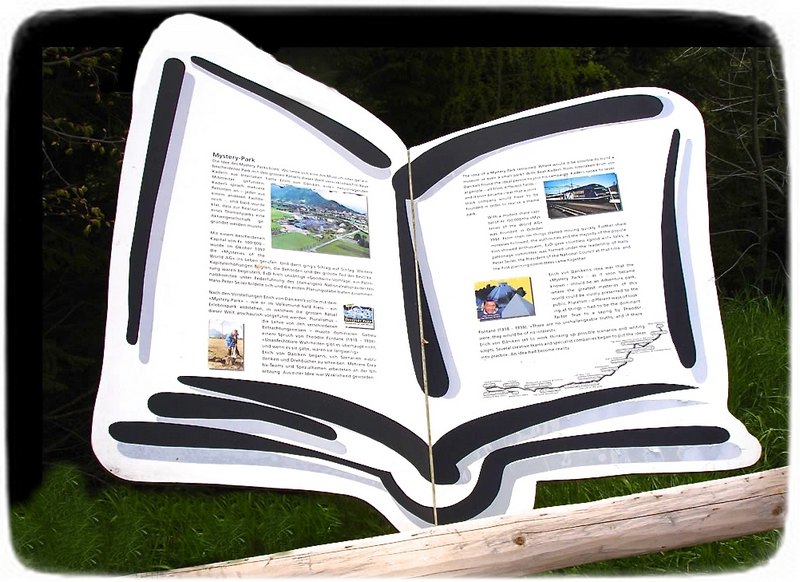 Book of Abstracts
Preface
The growing amount of information available about taxonomy and molecular variability enables the establishing of phylogenetic systematics of Oligochaeta, and the performing of conceptually and methodologically enriched studies on diverse aspects of taxonomy, biodiversity and phylogeography. In spite of numerous studies the relationships rooted in the evolutionary distant past are poorly understood among Oligochaeta.
A way to speed up the progress in scientific work and to exchange ideas is to encourage cooperation by bringing together scientists working on similar subjects. This is the basic idea behind the organization of the International Oligochaete Taxonomy Meetings (IOTM). So far, four successful meetings took place. The 1st IOTM was organized by Ana G. Moreno in Madrid, Spain, the 2nd IOTM by Victor V. Pop in Cluj-Napoca, Romania, the 3rd IOTM by Tomáš Pavlíċek and Patricia Cardet in Platres, Cyprus, and the 4th IOTM by Tomáš Pavlíċek, Patricia Cardet and Yüksel COŞKUN in Diyarbakır, Turkey. As a tradition, the meetings concentrate mainly, but not exclusively, on earthworms and discuss, apart of taxonomy, also different aspects of the oligochaete biodiversity and new methods of their study. The 5th International Oligochaete Taxonomy Meeting, taking place in Beatenberg, Switzerland, from April 11 to April 15, 2011, will continue in the best tradition of the previous four meetings.
Choosing to host the 5th IOTM in the Alps has a symbolic meaning. The Alps constitute one of the European hotspots of the origin of earthworm biodiversity. This combined with the traditional Swiss hospitality and the support given to this event are a guarantee of a successful and fruitful meeting.
Tomáš Pavlíċek
Convenor of the 5th IOTM
Haifa, April 2, 2011
---
The abstracts are listed in alphabetical order according to the name of their first author.
Deadline for the submission of abstracts was January 31, 2011.