Accommodation
The Budget-Hotel Interlaken-Beatenberg, Lake Thun, Switzerland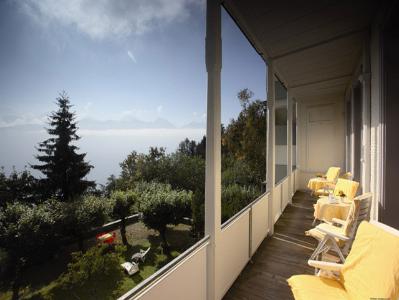 In 2011, The 5th IOTM will take place in the Budget-Hotel Interlaken-Beatenberg. It will accom–modate the participants as well as the conference itself.



Here is what the hotel owners say about their house:
"You don't need a fortune for an unforgettable stay with a marvellous view. Right opposite the Budget-Hotel Interlaken-Beatenberg you'll see the three peaks Eiger, Moench and Jungfrau. The world famous town of Interlaken is just around the corner. The sunny village of Beatenberg is 600 m above the lake of Thoun. It's a perfect destination for all kind of recreation like hiking, biking and adventure tourism.
The Budget-Hotel Interlaken-Beatenberg can accommodate up to 80 guests. It is located in quiet surroundings in the middle of a big garden. All floors are served by an elevator.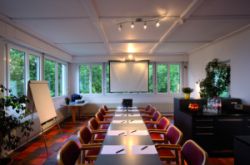 Due to a wide range of seminar rooms and lounges, the hotel is very suitable for groups.
There is a gym corner free of charge for our guests. Pool billiard, outside ping pong and table kicker are at your free disposal.
Wifi-LAN is available."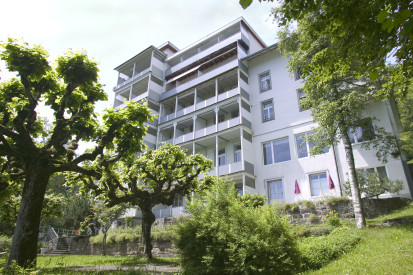 Budget-Hotel Interlaken-Beatenberg
Hauptstrasse
CH-3803 Beatenberg
Phone: +41 (0)33 841 82 82
www.budgethotel-beatenberg.ch
info@budgethotel-beatenberg.ch